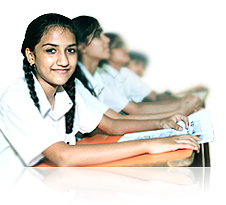 Build contextual knowledge through scenarios that are designed for Indian students.
Personalized learning, where students are engaged on individual systems.
Allow learners to evaluate themselves through our new-age self-assessment feature of 'Listen-Record-Compare'.
Reinforce and strengthen effective English skills through workbooks.
Track individual progress and generate dynamic performance reports.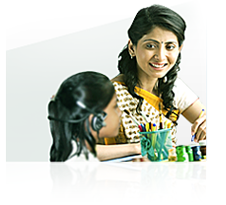 Access to digital content that students can relate to and apply skills on.
Introduce concepts in the classroom, provide platform to perform activities and encourage students to work in their workbooks.
Easily integrate the EnglishLab with classroom teaching using our teaching manuals.
Teacher console for the English teachers lets them control the whole program.
Track performance and progress of each student in the class.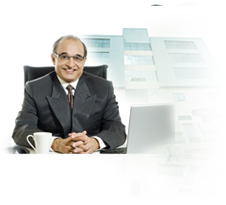 Improve the students' quality of language skills and keep pace with international standards.
Modular structure specially designed for the academic system followed by schools.
Easy to implement, simple to use and provides break-through results.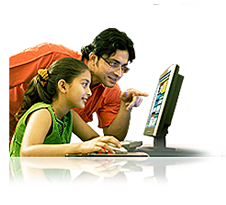 Visibility of child's practice through workbooks.
Gain information on student's performance and progress through reports.